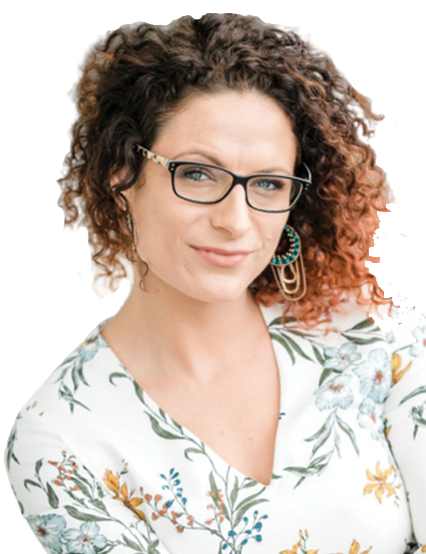 Sharna Clermont is an award-winning chef specialising in healthy cooking, meal planning, diet and detoxification.
She is also a personal trainer and lifestyle coach and author of the Naughty but Nice Cookbook.
Sharna helps our clients through separation and divorce by working in a way that is simple and creates a sustainable lifestyle for the long-term.
She uses systems and platforms based on years of research and development, and her own years of life experience as an online and offline Epigenetic Health and Wellbeing Coach. Her goal is to give people extra time with their loved ones, whilst aligning them with their health goals all of which helps to better cope with separation and divorce.
Sharna is available to assist clients as a personal chef (without the celebrity price tag!) personal trainer or wellbeing coach.