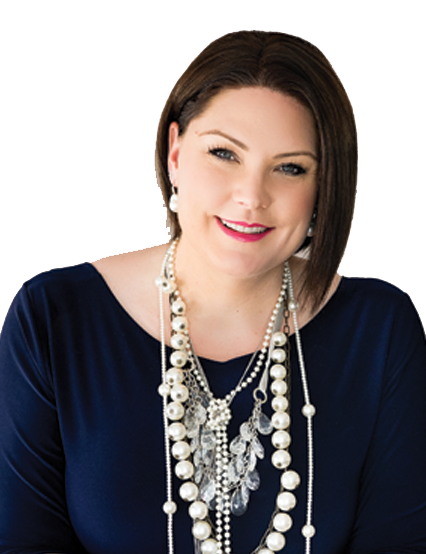 Cassidy has joined us at Divorce Hub after using Jennifer Hetherington as her lawyer for her own Collaborative Divorce a few years ago.

Now remarried, Cass enjoys spending time with her three beautiful children and her husband.

Her early working life has consisted of various roles with luxury cosmetic companies complemented by a fashion modelling career.

Away from the bright lights of the catwalk and make-up chairs, Cass is now better known amongst friends for her cooking escapades, that seem to swing somewhere between super healthy or downright indulgent, and her penchant for effective home management and interior styling.