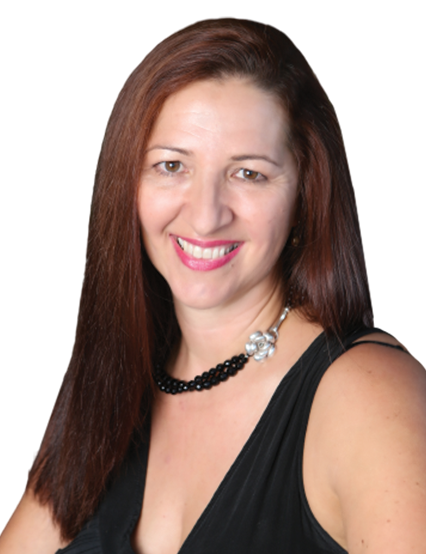 Helen first discovered Yoga when pregnant with her first child, taking classes to help with back pain.
Little did she know that the simple art of Yoga would lead her to a deeper understanding of her own self and body and how to use breathing to calm and reduce stress.
A practising Yogi of over 25 years she found herself looking for a change of employment.  She decided to deepen her Yoga knowledge and started on the journey of becoming a teacher.  In 2019 she graduated with a full 350hr level of teaching with Biyome and has been happily sharing her knowledge with students since.
She likes to ensure that her students are practising proper alignment and places emphasis on connecting breathing with movement allowing a deeper connection to self.  Helen likes to share her knowledge of certain asanas and their benefit to both body and mind.
Helen would love to share her love of Yoga with you and promises a journey that is sure to be fun and rewarding.