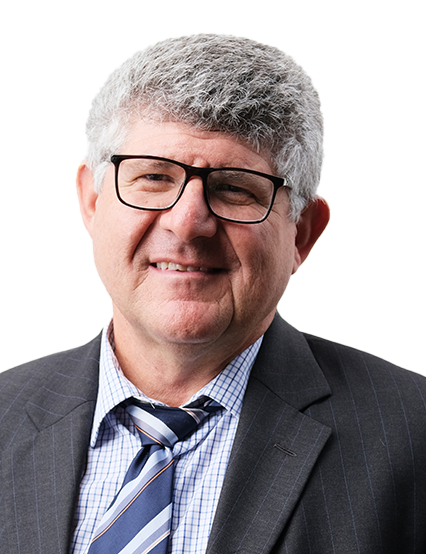 John Drakos has over 30 years' experience working in the legal profession.  John was admitted as a solicitor to the Supreme Court of Queensland in 1991 and as a solicitor to the High Court of Australia in 1992.
John's broad experience enables him to plan strategies to address issues that arise in a range of matters.  He is renowned in the legal industry for his meticulous work ethic, and often is at his best working under very tight timeframes on both small and large scale transactions.
John likes to educate and empower his clients throughout the legal process, so they can make better informed decisions.