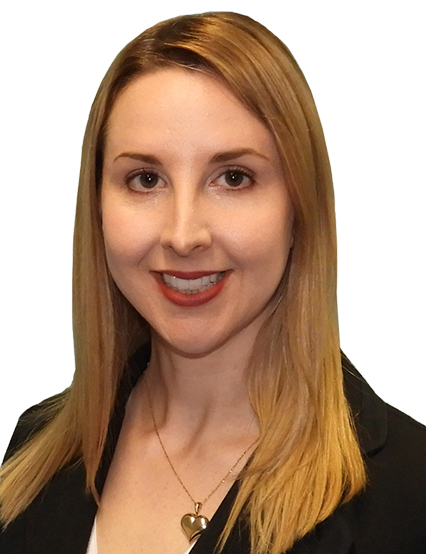 Josephine Cockerill is an Associate lawyer, having been trained by her mentor Jennifer Hetherington, Managing Director of Divorce Hub Legal (previously Hetherington Family Law).
As an experienced family lawyer, Josephine has a keen ability to think 'outside the box' when applying personalised strategies to resolving her clients' family law matters.
She takes a holistic approach to connecting with clients by ensuring they are heard, understood and acknowledged.
With an eye for detail, yet an ability to see the overall picture, Josephine is an advocate for divorce without court – resolving cases efficiently and with as much dignity as possible, especially where children are involved.
Having appeared regularly in the Federal Circuit Court and Family Court, she has a strong understanding of the court processes and a proven track record of resolving difficult cases for her clients. Josephine particularly enjoys assisting clients in parenting matters and to reduce their family law costs.
Josephine is a volunteer family lawyer at Women's Legal Service.