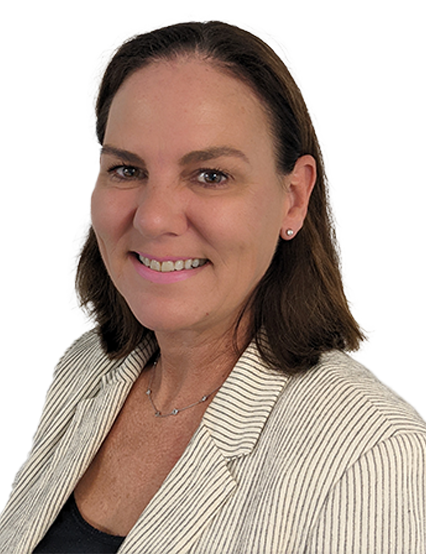 Katrina Murphy began her career as a Chartered Accountant, specialising in Tax Accounting. She is currently embarking on a pathway into the legal profession, working at Divorce Hub combined with studying Postgraduate Law at Bond University.
Katrina is passionate about her five children and has a keen interest in helping children to navigate the process of separating parents.
Katrina loves cooking at her farm on the weekend.