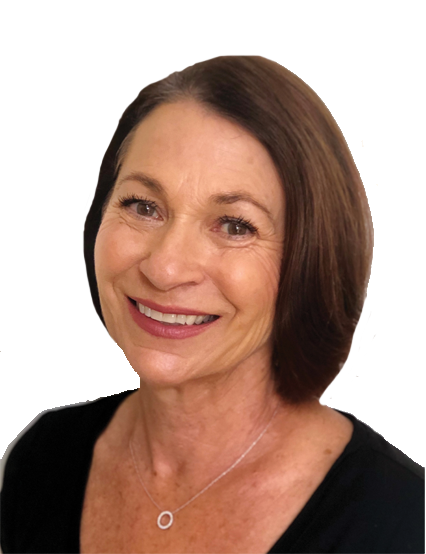 Lisa Klemenc is a Complementary Health Care Provider.
Lisa began her Chakra-Puncture journey in 2105, when she reached an emotionally low place in her life. She knew it was time for her to take action and to get help!
Through exhaustive research, she came across a little known practice called Chakra-Puncture which resonated with her.  She started visiting a wonderful practitioner who supported and guided her within a safe environment to find a way to heal and strengthen herself.
This emotional recovery set her on the quest to assist others and find balance. Lisa decided to enrol and study a Diploma in Chakra-Puncture through Evolve College.
She loves helping people and even though we all know that healing is a personal journey, we sometimes need the comfort and security of someone we can trust who will be there through the ups and downs.
Chakra-Puncture has changed Lisa's life for the better and as a practitioner, along with the rest of our divorce support and family law team, she is here for our clients through their life's events, in the hope of providing them with clarity to thrive beyond divorce.