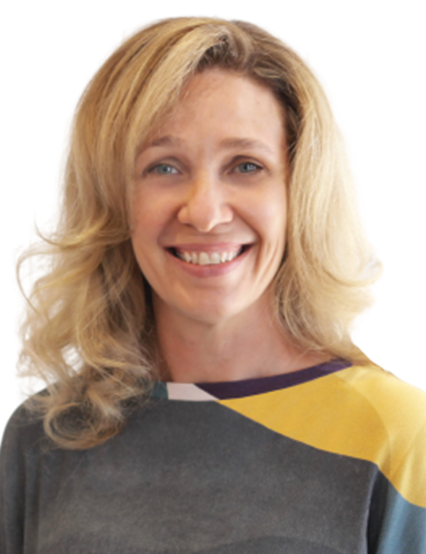 Rebecca was admitted as a solicitor in 2001. She began her legal career as a civil litigation lawyer before moving to the United Kingdom where she specialised in child protection and children's law.
On her return to Australia, Rebecca moved back into private practice and specialised in family law. She is currently completing a Masters in Family Law with the College of Law and is trained in Collaborative Practice.
While Rebecca works with clients in all areas of family law, she has a particular interest in children's matters and guides clients through the process of making plans and forming agreements that will work from a practical perspective, while avoiding conflict wherever possible.
Like the rest of the practitioners at Divorce Hub, Rebecca believes that the family law courts should be the last resort to settle family law matters. She recommends using options to divorce without court, like mediation or collaborative divorce.
Should conflict be unavoidable, however, Rebecca is an experienced advocate and is well equipped to assist you through any litigation that may arise.
Rebecca's goal will always be to help you to formulate a plan for you to stay in the driver's seat and move into the next chapter of your life with dignity and grace with the bigger picture in mind, your future happiness.
.
Qualifications
Bachelor of Laws
Master of Applied Law (Family) current
Collaborative Practitioner