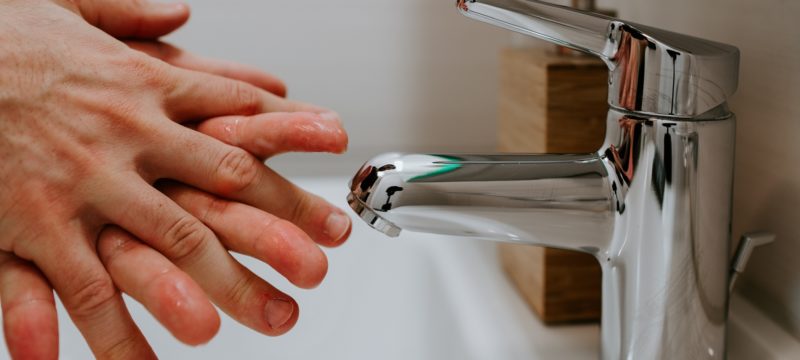 Divorce, Babies and Domestic Violence – the unexpected consequences of novel Coronavirus
March 17, 2020
Jennifer Hetherington
Whilst everyone is already taking stock of the economic impacts of the novel coronavirus (COVID19), we need to be aware of the impact on relationships.
There is plenty of banter on social media about how to cope being at home 24/7 with your spouse and children for 14 days and the baby boom we can expect in 9 months. Sometimes lack of absence does not make the heart grow fonder, as we often see an increase in separation after couples holiday together (especially the longer Christmas holidays).
What's not really being talked about is that the grim reality for some, there are things that can't be washed away with 20 seconds hand washing. For them, social distancing or self-isolation will mean being locked up with an abuser for 14 days, with no contact with the outside world.
Already there are reports of Coronavirus related domestic violence incidents. A couple in the US had a physical fight over whether their child should go to the bank.
In the Hubei province of China, the number of domestic violence cases reported to local police reportedly almost tripled in February after the January quarantine.
They are worried about the coronavirus social distancing related spike in domestic violence in the US.
Australian domestic violence services are warning us about the potential spike in domestic violence from coronavirus isolation.
Coercive controlling domestic violence can escalate to physical violence. We've seen that with the recent murders of Hannah Clarke and her children. Being in self-isolation takes away a lot of a person's control. It's a recipe for disaster.
Medical and law enforcement professionals need to be alert to a spike in domestic violence-related incidents.
Relationships are going to be under pressure. Victims won't be able to access services easily.
We need to still keep an eye on our neighbours. If you hear something concerning, call the Police. If you are worried about your safety, work out a code word with a trusted family member or friend who can check in on you.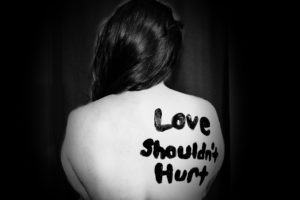 If you, a family member or a friend are in need of assistance, contact 1800 Respect.


If your safety is in immediate danger, call 000.

If you are worried about what happens with family law, our free online information pack can get you started.

If it's safe for you to call, we offer a free 30 minute phone or video consultation wherever you are situated in Australia.  You can book online (use a friend's email address if you need to keep things secure) or phone us on (07) 3175 1464.