Divorce Can Be Lonely - But You Don't Have to Face It Alone
More Than Just a Brisbane Divorce Lawyer
Divorce is HARD.
For most of us, it's the worst-case scenario. The end point we hoped to never reach.
Whether you've found the courage to end a relationship that wasn't working, or you've been blindsided by a sudden separation, it's normal to feel sad that life hasn't gone the way you planned – and overwhelmed about what happens next.
You need support to cope with such a life-altering event.
But getting through a divorce is more than just finding a family lawyer. Brisbane clients come to Divorce Hub because we provide comprehensive support tailored to the individual. Our divorce support team responds to your unique circumstances so that you can move through this difficult period with confidence.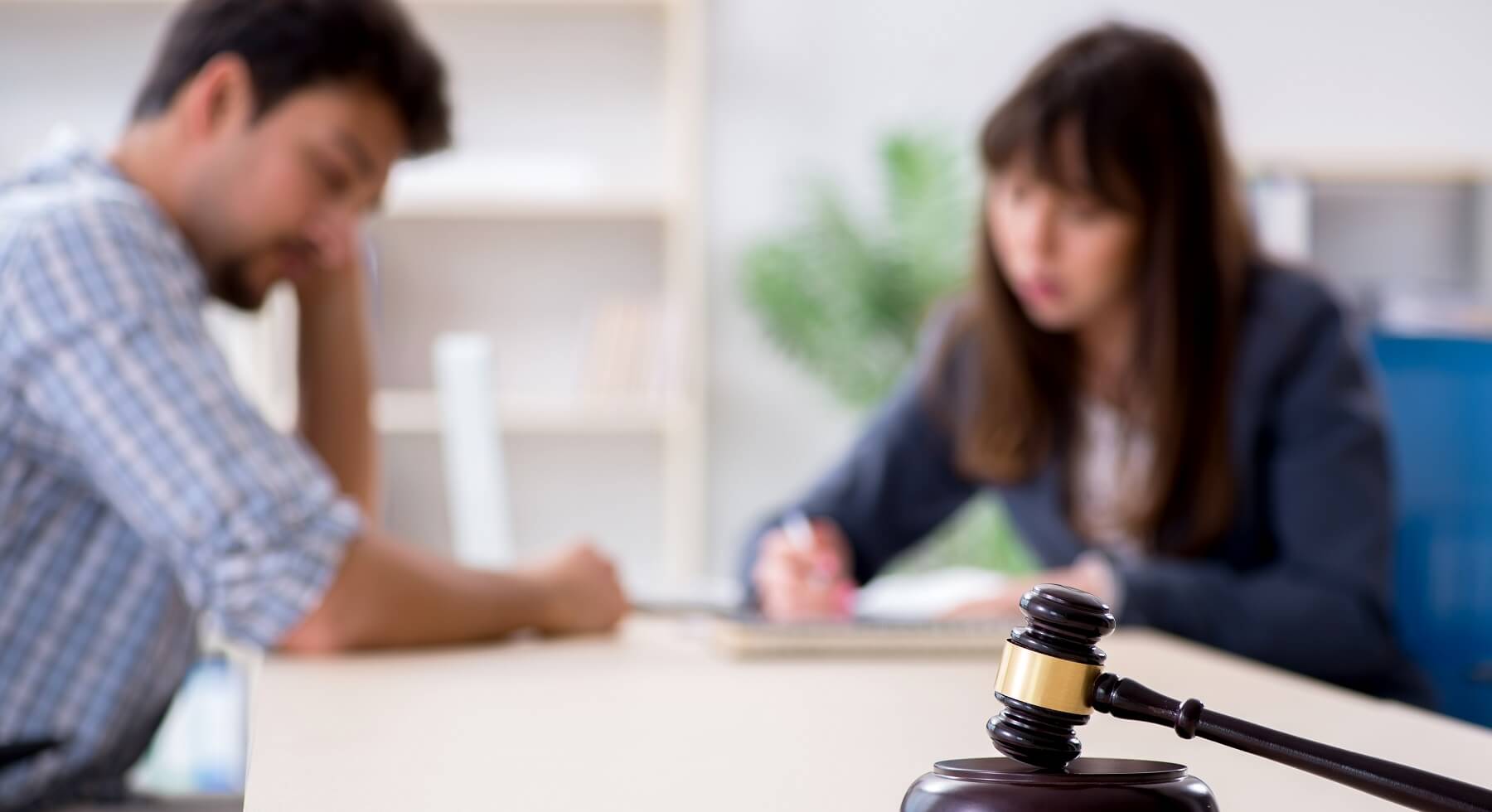 Expert Divorce Lawyers - Experienced Support Team
When you're looking for a family lawyer, Brisbane offers no shortage of choices. And while finding great legal advice is crucial for anyone facing separation and divorce, it's so much more than a legal issue. That's why at Divorce Hub, we are committed to doing divorce differently.
Every case is different, but wherever possible, we aim for the following:
Divorce Without Court: Ending up in the Family Court for any stage of your divorce should be an absolute last resort. We guide you towards resolution, not never-ending legal battles.
Helping Your Legal Fees Go Further: Not every stage of the process needs a divorce lawyer. Our team members have differing skill levels and family law experience, and we'll match you with the best one for your situation to maximise the value of your legal fees.
Preserving Parent Relationships: Children benefit from a meaningful relationship with both parents. Our approach aims to avoid conflict and help you reach a positive co-parenting agreement with your ex.
Prioritising Wellbeing: Divorce can be so overwhelming. We'll link you with services that help relieve the stress, restore balance, and promote stronger mental and physical health.
Your Dedicated Divorce Support Team
Feeling overwhelmed about the road ahead? We can help. Our team includes an award-winning family lawyer, Brisbane family law specialists, financial advisers and consultants, a certified divorce coach, and a range of allied professionals. It's this collective expertise and experience that enables us to tailor our services to your specific situation so you can be confident you're getting the very best support.
No matter what stage you're at – from deciding whether to separate, to finalising the settlement – Divorce Hub offers a range of services that empower you to move beyond mere survival – and start thriving.
Secure Your Financial Future
When a relationship ends, uncertainty and fear about money is very common – particularly if you've been a homemaker and/or primary carer of your children.
We can help you with:
Financial planning and advice
Property settlement
Child support advocacy
Mortgage broking
Want to chat to someone about your situation?
Call 1300 SEPARATE (1300 737 272)
A Path to Meaningful Co-Parenting
The Family Court prioritises the safety and wellbeing of children first, closely followed by the right for your child to enjoy a meaningful relationship with both parents.
When making parenting arrangements, it's important to be guided by what's best for your child. If you and your ex can keep your children's wellbeing at the centre of your negotiations, parenting agreements can be reached without ending up in court.
We can assist you with:
Parenting Plans
Consent Orders
Family Law Mediation
Our team of Brisbane family law specialists can help you make the best decisions for your child.
Get Clarity with Divorce Coaching Support
The consequences of making important decisions when you're overwhelmed with complex emotions can be detrimental and long-lasting. Our certified divorce coach can help you move from emotional and reactive to calm and empowered.
Our divorce coaching packages are designed to provide practical support through each stage of separation and divorce including:
Deciding whether to separate or stay
Creating a practical plan for separation
Dealing with the initial shock of separation
Ongoing support throughout the divorce process
Planning and goalsetting for a thriving future
They say divorce is something you just have to survive – and if you're struggling with strong emotions, even that can feel like a big ask! But we really do mean it when we say it's possible to thrive during and after your divorce. We know because we've helped countless people just like you – and for some of our team, we've lived through our own divorce. We're living proof that divorce is simply the end of one chapter – the rest of the story is yours to write!
So don't hold your breath until the divorce is behind you. Time is precious and it's possible to start living your best life now. We'll help you do it.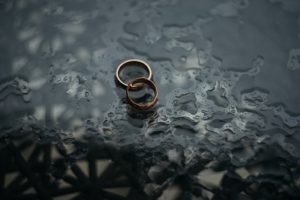 Family law information on this page is general in nature only and is not a substitute for family law legal advice.
Contact our Brisbane Divorce Lawyers for advice about your situation.