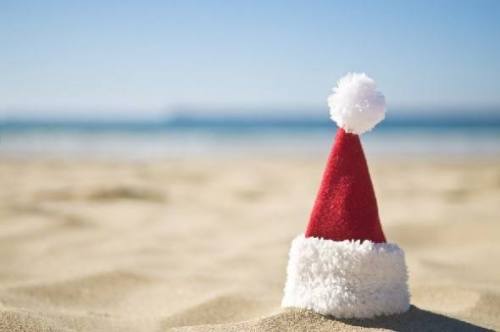 Who gets the kids for Christmas?
October 26, 2017
Jennifer Hetherington
Family Law and Christmas – a difficult combination
With less than 2 months until Christmas, if you haven't sorted out who is having the kids for Christmas, it's time to get cracking!
There is always a last minute rush to have parenting applications heard by the Family Court before the Christmas holidays.  Family lawyers start advertising to hurry up and get your application in because if you miss the filing deadline, there's no guarantee you will get a Family Court hearing before Christmas.
However, family law parenting and custody disputes are best resolved via mediation or family dispute resolution, rather than in the Family Court.    Parents should be deciding for their children, not a judge.
Kids don't want their parents arguing over them, especially at Christmas.  Mediation and family dispute resolution just make sense.
There is also a lot more that you can cover at mediation, than a judge with a crowded courtroom can do in a short timeframe.
The best decisions are the ones made away from the court, by parents who have their children's best interests at heart.  Expecting the Court to decide who has the kids for the holidays or on Christmas Day should be a last resort option for those cases where children are at risk.
Family law and Christmas do not have to be a disaster.  Let us help you sort it out and keep you out of court.
Our Brisbane family law team can assist as your lawyer at mediation or family dispute resolution.
Jennifer Hetherington is  a Nationally Accredited Mediator and Registered Family Dispute Resolution Practitioner and can act as your mediator in Brisbane and around Australia.