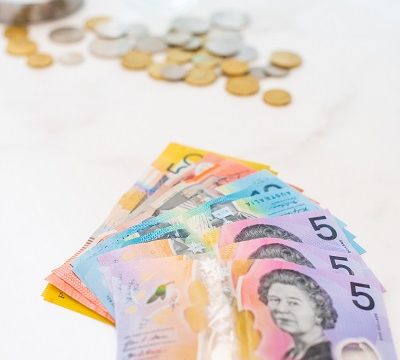 Family law costs – 7 tips to keep family law fees under control during divorce or separation
March 23, 2019
Jennifer Hetherington
Family law costs can add to the stress of a divorce.   
The separation process often comes at an emotional and financial cost. We often deal with questions from family law clients about the most cost-effective way to navigate this complex process and keep your family law costs to a minimum.
Family law fees do not have to be a burden on you. Here are 7 tips from Brisbane family lawyer, Zina Ceric on how you can reduce your family law costs while going through divorce or separation
1. Be prepared for your first appointment with your family lawyer
Complete our online questionnaire before your meeting. This not only gives our Brisbane family law team important information to help us prepare, but also gives you a free personalised family law information pack which will answer some of the most common questions we hear from family law clients.
Read our Family Law FAQ sections on family law property settlement and parenting and custody , so that you have an understanding of the basics and your appointment can focus on questions specific to your family law situation.
Write down a chronology of your relationship and note all the important dates and events and send them to your family lawyer ahead of your initial appointment.
All of this will reduce the time your family lawyer will need to ask and ensures we can spend our time together giving you clear family law advice.
Write a list of questions. Your first appointment with a family lawyer will contain lots of information and advice and we want to make sure that all your questions are answered. Don't rely on your memory – write everything down.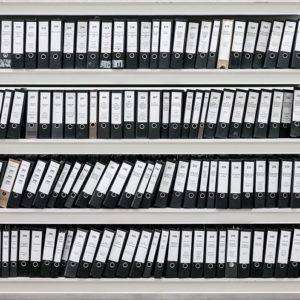 2. Prepare your financial documents
Family lawyers usually ask you for the your 12 months of bank statements including savings accounts and mortgage statements, your last three tax returns, recent payslips and current superannuation statements. You can go a step further and send a request to your superannuation fund (and your spouse's – they are not notified of this!) Have them ready to give to your family lawyer. This will tell us your assets and liabilities and what the family law property pool is likely to be.
We will also need these documents if we are preparing an offer of settlement to send to your spouse.
Having all of these prepared ahead of time can reduce your family law fees. 
3. Keep your questions to your family lawyer to the issues to reduce your family law costs
It is completely normal to be emotional. Separation and divorce are never easy. Your family lawyer will try and support you as much as they can, but some things are beyond our expertise. It may be more cost effective for you to see a counsellor to assist you through the emotional aspects of the separation – some workplaces have access to free counselling, or you can get a rebate through Medicare – rather than paying family law fees. You can also read our articles on
coping with divorce and separation
to get some helpful tips.
4. Keep your emails to the point
Your family lawyer is obliged to read everything you send them in your emails so they can pull out the relevant facts necessary to progress your matter.
Long emails with limited factual details are an expense that you can avoid.
Ask yourself, what does my family lawyer need to know? date, time, what happened, who was involved. The important details.
This will help reduce your family law costs.
5. Keep a record of your discussions with your partner in a diary
This will allow you to recall information quickly if needed. It also makes the preparation of your documents easier for your family lawyer as there is a chronology to follow which reduces preparation time and family law fees.
This reduces time your lawyer would spend 'information and fact gathering'.
6. Think ahead and be proactive
Is your partner going to raise concerns about your parenting? If the answer is yes, what concerns are they and how can you rectify them and show how you can be a positive parent to your children?
Also, think about how you can perhaps collaborate with your ex partner to make the process as painless as possible for your children. Courses such as the Triple P Parenting course or post-separation parenting courses are a great start. Everything you learn will never go to waste.
Did either you or your partner bring significant assets to the relationship? Have details about this and documents to prove it, if possible.
Thinking ahead will save you on family law costs as you will save yourself and your lawyer time.
7. Keep it amicable and always be open to learn new ways to communicate
The family law system in Australia is a no-fault system. This means, it does not matter who hurt who and what they did to cause the separation.
Yes, divorce and separation can hurt but it is usually conflict that is toxic and damaging to your future co-parenting relationship, not divorce itself.
Consider options to divorce without court. Going to the Family Court is the quickest way to increase your family law costs and should be a last resort.
If you struggle to communicate, speak with a counsellor or talk to us about getting skills through a communication course designed for separating or separated families. You do not have to be parents to talk to each other. Communication is essential for all couples moving forward. In our experience, couples who focus on their children's needs and look to the future reach agreement quicker and save family law costs along the way.