Trusted Gold Coast Family Lawyers Helping You Move Forward
Divorce Hub's Gold Coast family law specialists are here to help you past the legalities, and through the next steps of life after separation.
At Divorce Hub, our Gold Coast family lawyers understand the stress divorce and separation can put on families. That's why we offer a cost-effective and efficient approach to your family law requirements.
We're not just about legal services. We help our clients move beyond the legalities, and onto the next phase of life – including mindfulness and mental wellbeing, body health, financial organisation and much more.
Divorce Hub's Support Goes Beyond Separation
We understand that separation is a significant life event. It's not just about legal implications but also the practical. There are emotional struggles that impact your daily happiness, financial concerns which may impact your lifestyle or the support of your children, and also social changes that result in some people leaving your life (your partner's friends and family, for example). And of course, self-care tends to take a backseat.
At Divorce Hub, we're not your average Gold Coast family lawyers. We go beyond the legal paperwork to offer divorce support services that not only help you survive the separation – but assist you to thrive during and after.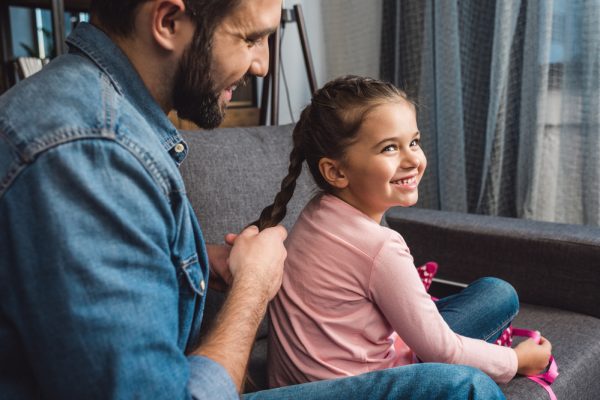 Our divorce support team provides a variety of services, including the following:
Professional Divorce Support, Gold Coast
At Divorce Hub, we recognise you are going through major personal changes, impacting much more than just your legal status. As such, we've created a variety of support services to aid you through the process.
There are many things we can work with you on:
Deciding whether you should separate: It's a big deal. Our separation and parenting specialist can work with you to make the right decision.
Once you've decided: Our experienced family lawyers can help work out a plan to ensure you have taken all the steps you need.
Specialist family law and estate planning advice: Our accredited family law specialist Jennifer Hetherington has over 20 years experience, providing strategic advice and ensuring you make sound decisions to secure your family's future.
Counselling services: Divorce is an emotional experience, particularly if it wasn't your choice. We can connect you to counsellors or social workers to support you through the challenges.
Financial advice: Concern about your financial future and security can be overwhelming. Our team includes a divorce support manager, divorce financial planner, and family law property settlement lawyers. Gold Coast clients can rely on professional and compassionate guidance every step of the way.
Taking care of yourself: We can provide on-site relaxation treatments to help alleviate your stress.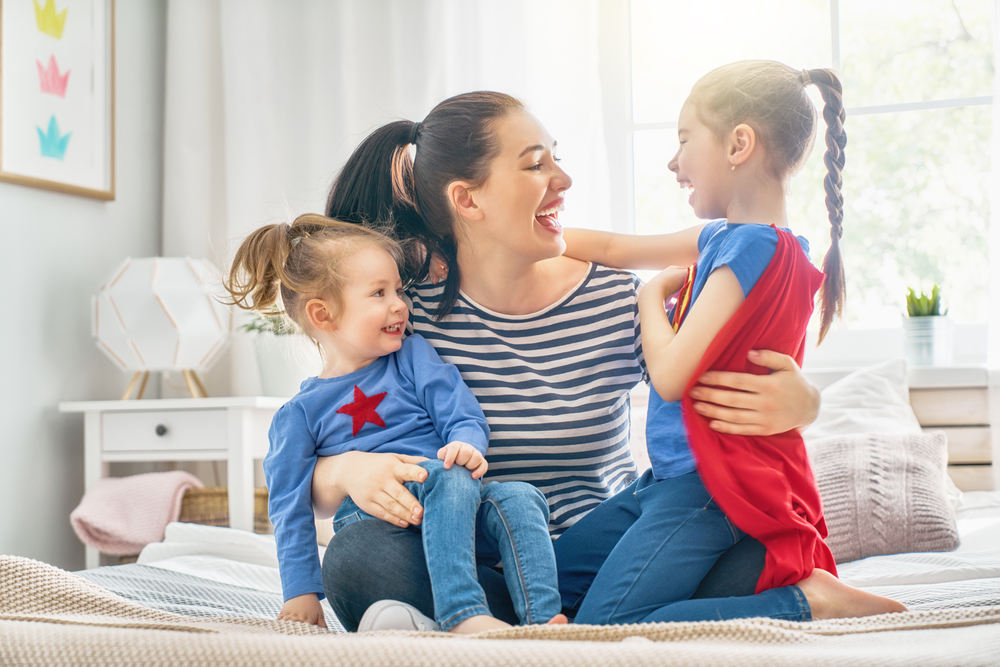 Divorce Hub will assign a support person who will assist you throughout the process – with a goal of achieving a successful and happy life during and after the separation.
Your support person will meet with you to explore your unique requirements and to devise a strategy to assist you moving forward.
With Divorce Hub and Divorce Hub Legal's Gold Coast family lawyers, you're working with an award-winning team. But most of all, you work with people who care – and our number one goal is to help you get through this tough time in your life and come out on top.
Make An Appointment With A Divorce Hub Family Lawyers Gold Coast Consultant Today.