Sunshine Coast Family Lawyers: We Make Divorce Easier
Divorce Hub's family lawyer Sunshine Coast team are here to guide you through your divorce or separation, so you can move on with your life
At Divorce Hub, we're here to provide you with clear and practical advice that will guide you through your separation. Our professional and compassionate team of Sunshine Coast family lawyers are well aware of the stress divorce and separation can put on a family's finances and relationships. As such, we provide affordable and high quality services to help you along the way.
We're more than your traditional law firm. Along with helping you through the legalities, we also provide support as you move onto the next phase of your life, from counselling to financial planning, estate planning to wellness treatments. Divorce Hub is with you every step of the way.
Divorce Hub's Support Goes Beyond Separation
At Divorce Hub, our family lawyer Sunshine Coast specialists provide long-standing divorce support services that help you get the best outcomes from a stressful situation. We do more than just help with the paperwork, and our team of professionals includes: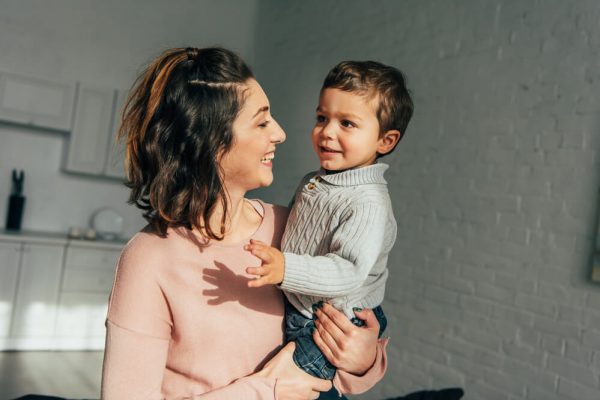 Our goal is not only to help you survive your separation but to help you thrive into the future.
Separation Is Life Changing, Not Just A Legal Issue
Investing in your wellbeing in the event of a separation is vital to success. At Divorce Hub, our Sunshine Coast family lawyers can help you through the various stages and concerns, ensuring you receive the most cost-effective and speedy resolution possible to your family law issue or dispute.
When you've made the decision to end your relationship, it's crucial you have a plan in place. We'll work with you to build a strategy that is tailored to your specific needs, so that when the time comes for you to separate, you'll be prepared. Our Sunshine Coast family law team provides a full range of services, including:
With Divorce Hub, you are first allocated a member of the team who has the required level of skill and experience in family law to help with your specific requirements. We always find the right team member for the job, and a Sunshine Coast Family Law Specialist will be on hand to assist you at all times.
From making the right initial decision to separate through to financial advice, counselling services, and taking care of your own mental and physical wellbeing, we're there – right beside you.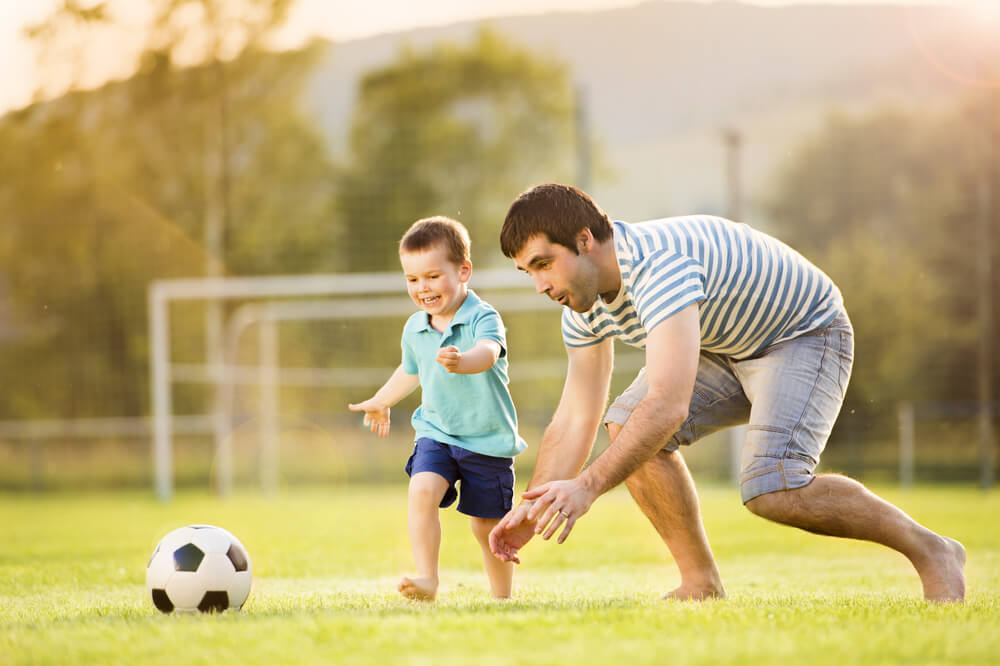 Working with us will provide you with concrete and actionable ideas. It will save you time and money in legal expenses and give you a better understanding of your legal options.
When you need divorce support, Sunshine Coast residents can rely on Divorce Hub. Our award-winning team are here to help you get through this tough time, so you can move on to a brighter future. Get in touch with our team today and take the first step in moving forward.
For trusted divorce support, make an appointment with a Divorce Hub consultant today