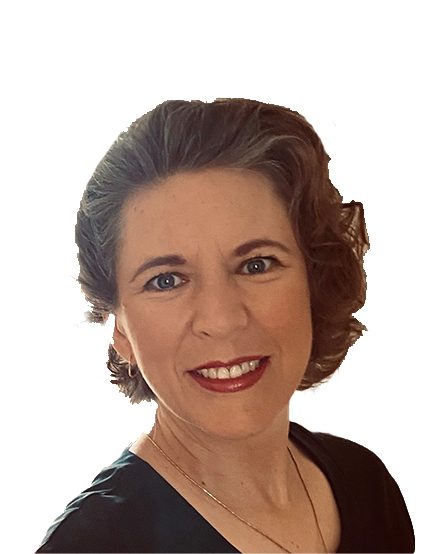 Julie Marozza has vast knowledge and experience in all areas of legal administration and managerial duties and has worked in the legal industry for over 30 years.
Calm under pressure, organised and efficient, Julie is passionate about providing the highest quality service to staff and clients while also creating an enjoyable working environment. She has an eye for detail and takes pride in her work.
As a Commissioner for Declarations, Julie is able to witness documents for our clients.
Julie has 3 sons. She is an avid tennis player and extraordinary baker.