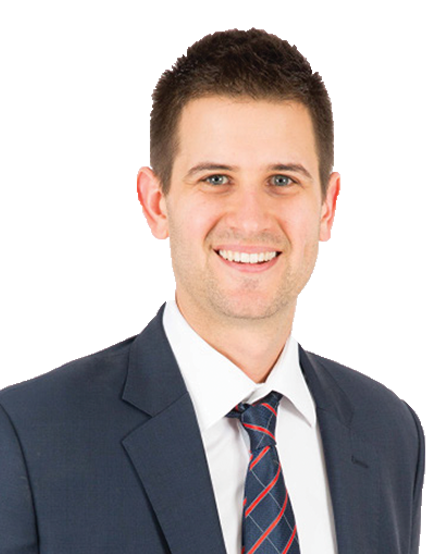 Adam Bradley is a finance specialist who helps Divorce Hub clients with refinancing, home loans, commercial loans and car loans.
Adam is the Founder and Director of Emerge Finance Pty Ltd, a company providing tailored finance solutions.
Like all our divorce support and family law team, Adam understands that separation and family law are already life changing, so he works with us to take the stress and hassle out of searching for and securing a loan to suit the unique circumstances presented by your divorce.
Qualifications
Bachelor of Commerce, Bachelor of Engineering and Certificate in Mortgage Broking