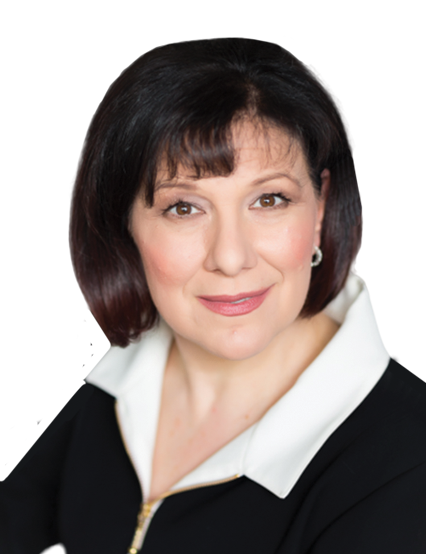 Helen Russo is a financial adviser whose passion is people and their financial wellbeing. Money is intricately interwoven into our everyday life, and money pressure impacts wellbeing.
Helen spends time understanding where family law clients have come from, where they are today and where she can take them into the future – everyone's journey is personal and unique.
With her knowledge, experience and expertise Helen helps our family law clients to navigate the financial maze associated with divorce. Her goal is to help bring clarity, direction and certainty to clients financial circumstances as they negotiate a family law property settlement, and to ease money pressure. She has a particular interest in assisting clients approaching retirement age and experiencing a 'grey divorce' to secure their financial future.
Helen takes a 'big picture approach' to help clients make sense of and work through transitions in their financial life with tailored personal financial advice.
Qualifications
22 years financial advising supported by:
• Masters Financial Planning
• Graduate Certificate Behavioural Finance
• Graduate Certificate Financial Psychology
• Diploma Life Coaching
• Certificate IV Training Assessment and Education
Accreditations
• Money Coaching
• Retirement and Transition Coaching
• Collaborative Law (Financial Neutral)
Helen Russo and Gemminni Pty Limited ABN 84 163 410 704 T/as Encompass Wealth are Authorised Representatives of Fitzpatricks Private Wealth Pty Ltd. Fitzpatricks Private Wealth Pty Limited ABN 33 093 667 595 holds an Australian Financial Services Licence (AFSL No. 247429)