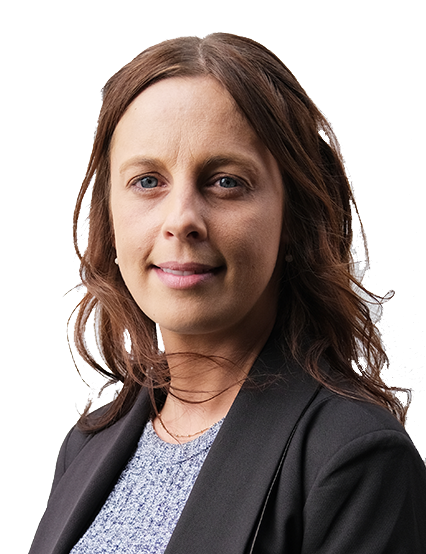 Danielle is a paralegal who practices in a range of conveyancing matters including residential, commercial and retirement villages.
Danielle has over 18 years experience in the area of conveyancing and her greatest strengths are her high level of communication skills and attention to detail.
Danielle takes great pride in keeping all parties engaged throughout the conveyancing process, and believes that customer service is significantly important in the provision of legal services.