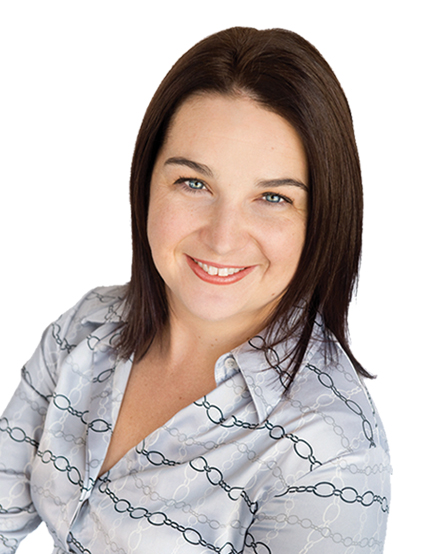 Jennifer Hetherington is a multi award-winning Brisbane family lawyer.   She has been an Accredited Family Law Specialist for more than 16 years.
With over 22 years' experience representing family law clients in Brisbane, the Gold Coast, Central Queensland, and across Australia, Jennifer believes the family law courts should be your place of last resort.  She recommends you use options to divorce without court, like mediation or collaborative divorce. So, you can be confident she will avoid creating conflict.
However, Jennifer is no pushover, and if your former spouse decides to take you down a litigation pathway, they would be foolish to underestimate her!
Jennifer is first and foremost a strategist. She will work with you to develop a pathway to achieve your goals for your future for yourself and your family,  and connect you with the various services offered by Divorce Hub, to assist you through the separation and divorce process.
Jennifer is regularly quoted in the media in relation to family law issues and has been featured in The Huffington Post.
She is frequently called on to present and chair presentations and seminars for the Queensland Law Society, and has presented at numerous international conferences.
Jennifer has been an adjunct lecturer with the College of Law in their Practical Legal Training program, in particular in Negotiation and Dispute Resolution.
Memberships and board roles
Volunteering and charity
Past Chair of Mummy's Wish, a charity providing practical support whilst Mums of young children are having cancer treatment

Past Volunteer Women 's Legal Service

Past member Karalee Community Association after the 2011 floods devastated her area
Jennifer Hetherington has traditionally supported a number of charities including: