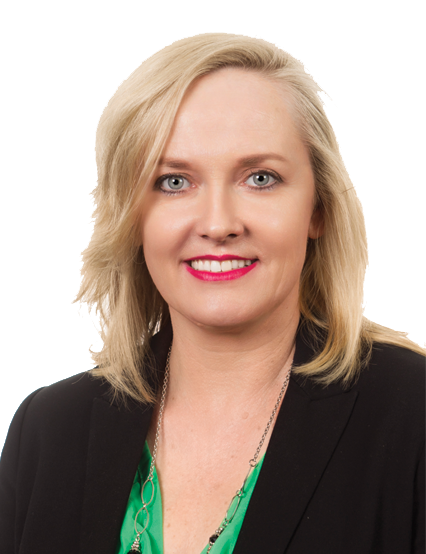 Marg Doherty began her professional life as a chartered accountant working for (what is now) PriceWaterhouseCoopers.
She has more than 30 years' professional experience, specialising in strategy, business transformation, financial performance, change management and business coaching and has worked in Brisbane, Sydney, Melbourne and London.
Marg has worked for various types of organisations from large global businesses and national organisations to professional practices and SMEs.
For the last ten years, Marg has been the director of her own management consulting firm, helping her legal firm clients to significantly improve their financial performance by assisting them with strategy formulation and implementation including change management and transformation services.
Qualifications
Bachelor of Commerce
Associate Member Chartered Accountants Australia and New Zealand
Marg is passionate about helping others who are experiencing difficulty coping with separation and divorce. She uses her own past experience of separating as a young mother of a toddler and newborn baby, returning to full-time work, juggling a sole-parenting role and navigating the family law system to empathise and support others on their divorce journey.
These days, Marg enjoys spending time with her partner and two sons, the eldest now an adult embarking on a university degree.