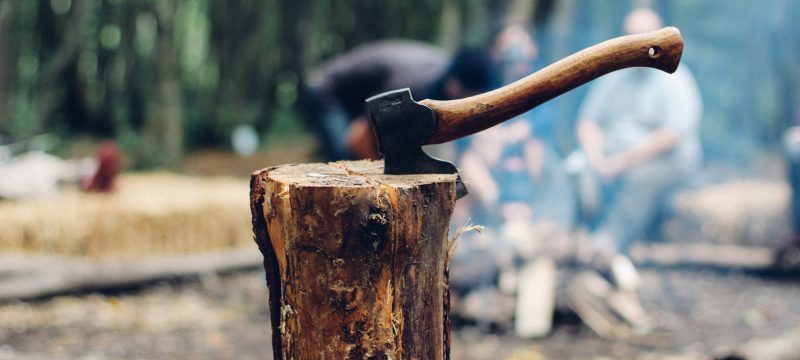 Family Law catches Barnaby Joyce
February 14, 2018
Jennifer Hetherington
Deputy Prime Minister Barnaby Joyce might be potentially facing the political chopping block, but he has other problems too….
Barnaby Joyce is now liable for a property settlement with his estranged wife if they do not reconcile, and would also be potentially liable for a property settlement and child support if he ever breaks up with his pregnant partner.
In 2016 there were 118,407 marriages in Australia and 46,604 divorces.
That's a divorce rate of roughly 40% of marriages.
The Household, Income and Labour Dynamics in Australia (HILDA) survey data has been interpreted to show that de facto couples who never marry have a 6 times greater chance of separating than those who eventually marry.
While our family law is "grey" on when a relationship legally becomes a de facto partnership, if a couple have a child that's an automatic legal entrée to a property settlement if they separate later.
Generally a couple are deemed to be in a de facto relationship when they move in together.
But the law is grey. You might be de facto if you are not yet living together but spend most nights together. To get a property settlement you have to live together for two years, or make substantial contributions to property or…have a child.
So Barnaby Joyce and his new partner are de facto now.  If they live together for two years or if there is a child from the relationship she would be entitled to a share of his property if things don't work out for them.
The amount he would be liable for would also depend on a range of factors including the length of the relationship.
As Mr Joyce's political future is debated in Parliament and around the country, even if he is able to justify arranging a six figure salary job for his mistress, he is nevertheless on the hook financially if they split.
That's on top of the financial settlement he will have to finalise with his estranged wife.
The Barnaby Joyce affair has shone a useful light on aspects of family law in Australia and is a pointed reminder that family law applies to everyone – including deputy Prime Ministers.